Enjoy the Movies!
YOUR HEALTH AND SAFETY AT HOYTS
The health and safety of our guests and staff is our biggest priority. We ask for your support in keeping our cinemas clean and safe.

Use contactless payments where possible
Always practice good hygiene and wash hands frequently
Place your rubbish in the bin at the conclusion of sessions
Cover coughs/sneezes, dispose of tissues and make use of the available hand sanitiser
Refrain from attending the cinema if feeling unwell to ensure a safe and comfortable experience for everyone
EXCLUSIVE SENIORS SCREENINGS!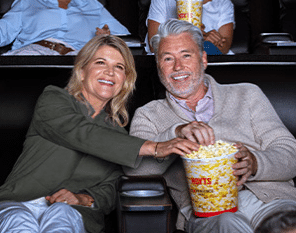 Over 60? Join us as the first guests of every Thursday, in a freshly cleaned cinema at our Senior Movie Screenings. HOYTS Rewards members get $9 tickets and you can grab a popcorn for just $1. Book here>> https://bit.ly/HOYTSSSSTOS
TRENDING MOVIES THIS WEEK! 🎬
Demon Slayer Mugen Train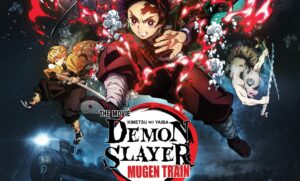 The wait is over come and see Demon Slayer – Mugen Train this week at Hoyts Redcliffe.
Grab your tickets now > https://bit.ly/HOYTSDSTOS
Detective Chinatown 3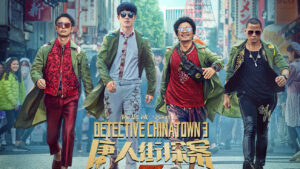 Come see Detective Chinatown 3 at Hoyts Redcliffe. A major crime occurs in Tokyo when detectives Tang Ren and Qin Feng are invited to investigate the crime. A battle between the strongest detectives in Asia is about to break out with bursts of laughter. Secure your recliner now: http://bit.ly/HOYTSRCL
Blackbird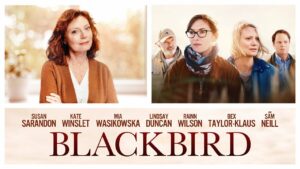 Blackbird showing at Hoyts Redcliffe NOW.
A terminally ill mother arranges to bring her family together one last time before she dies. A remake of the 2014 Danish film 'Silent Heart'. Stars: Sam Neill, Susan Sarandon. Secure your tickets now: https://bit.ly/HOYTSBLAB
Boss Level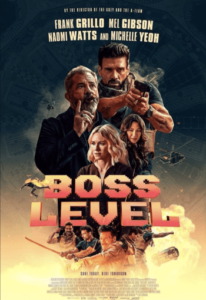 Boss Level Now Showing at HOYTS Redcliffe.
A how a retired special forces officer is trapped in a never ending time loop on the day of his death. Starring Frank Grillo, Mel Gibson, Naomi Watts.
Secure your recliner now: https://bit.ly/HOYTSBLTOS
Endgame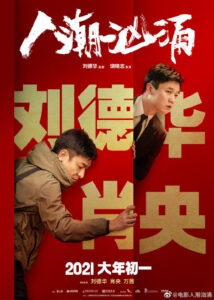 Endgame is a 2021 Chinese-Hong Kong action black comedy film co-written and directed by Rao Xiaozhi, produced by and starring Andy Lau. Lau stars as a world-class who swaps identity with an unfortunate actor. The film is a remake of the 2012 Japanese film Key of Life.
Get tickets HERE!
Wrong Turn (2021)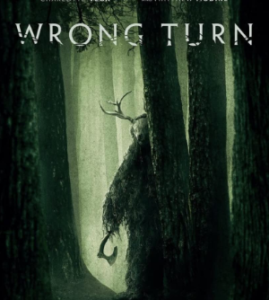 Friends hiking the Appalachian Trail are confronted by 'The Foundation', a community of people who have lived in the mountains for hundreds of years.
Get tickets HERE!
Penguin Bloom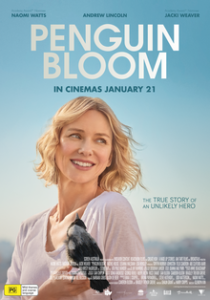 A family takes in an injured Magpie that makes a profound difference in their lives.
Get tickets HERE!