Enjoy the Movies!
SAFETY FIRST!
At Hoyts, their number 1 priority is the health and safety of its guests and staff, so there has been some changes to the way we do things. As the situation changes, we'll update these steps shown below as needed! Click here for more info>> https://bit.ly/HOYTSHASRFB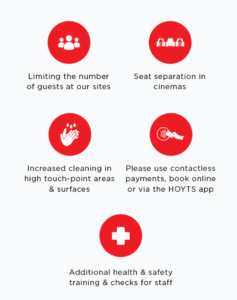 TEMPORARY TRADING HOURS AS OF 22.10.20:
Monday – Wednesday: Doors open 10:15 am – Last Film Starts 08:30 pm
Thursday: Doors open 10:15 am – Last Film Starts 08:30 pm
Friday: Doors open 10:15 am – Last Film Starts 09:00 pm
Saturday: Doors open 09:45 am – Last Film Starts 09:30 pm
Sunday: Doors open 09:45 am – Last Film starts 08:30 pm
EXCLUSIVE SENIORS SCREENINGS!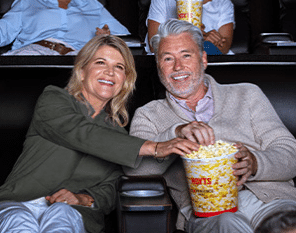 Over 60? Join us as the first guests of every Thursday, in a freshly cleaned cinema at our Senior Movie Screenings. HOYTS Rewards members get $9 tickets and you can grab a popcorn for just $1. Book here>> https://bit.ly/HOYTSSSSTOS
SAVER & SUPER SAVER TICKETS!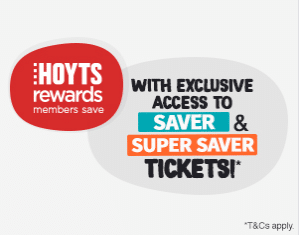 HOYTS Rewards members have exclusive access to discounted ticket prices in sessions 7 days a week marked SAVER and SUPER SAVER!
You can log into the website or HOYTS app, scan your card at an in-cinema kiosk, or present your membership card in-cinema to one of our friendly team members to unlock the member-only SAVER or SUPER SAVER ticket price.
Not a member? Join here>> https://www.hoyts.com.au/rewards
$1 TICKET OFFER FOR REWARDS MEMBERS!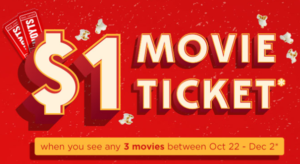 You read that right! As a HOYTS Rewards member, you can score a $1 ticket! See any 3 movies before Wednesday 2 December and score your 4th movie for $1.
Find out more: http://bit.ly/HOYTSR1OFB
BLACK FRIDAY SALES!

TRENDING MOVIES THIS WEEK! 🎬
Rams (2020)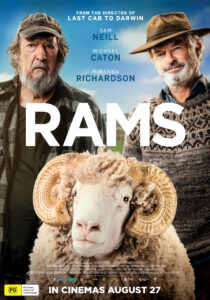 A decades-long feud between two sheep farming brothers comes to a head when disaster strikes their flocks.
Fatman! (2020)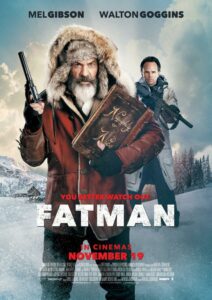 A rowdy, unorthodox Santa Claus is fighting to save his declining business. Meanwhile, Billy, a neglected and precocious 12 year old, hires a hit man to kill Santa after receiving a lump of coal in his stocking.
Freaky (2020)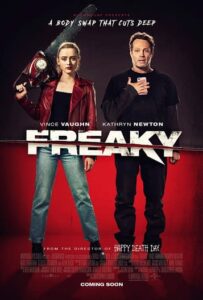 After swapping bodies with a deranged serial killer, a young girl in high school discovers she has less than 24 hours before the change becomes permanent.