Enjoy the Movies!
BECOME A HOYTS REWARDS VIP MEMBER!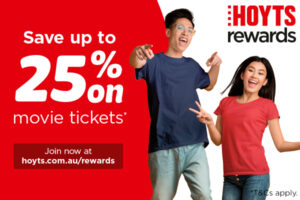 Get rewarded every time you go to the movies at HOYTS!
Become a HOYTS Rewards VIP member today and save 25% on movie tickets!
Plus, you get access to a tonne of other benefits like, 10% off food & drinks, access to movie of the week tickets and free popcorn refills!
So, what are you waiting for? Join HOYTS Rewards today in-cinema or online at hoyts.com.au for just $15 a year!
T&C's apply. 
---
YOUR HEALTH AND SAFETY AT HOYTS
The health and safety of our guests and staff is our biggest priority. We ask for your support in keeping our cinemas clean and safe.

Use contactless payments where possible
Always practice good hygiene and wash hands frequently
Place your rubbish in the bin at the conclusion of sessions
Cover coughs/sneezes, dispose of tissues and make use of the available hand sanitiser
Refrain from attending the cinema if feeling unwell to ensure a safe and comfortable experience for everyone
---
NEW RELEASES! 🎬
Ainbo: Amazon Princess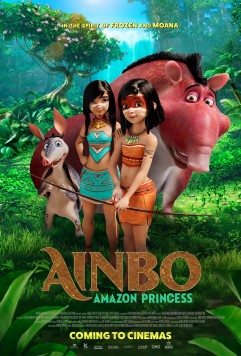 A girl was born and grew up in the deepest jungle of the Amazon, Colonia, that rests on the back of the most powerful Mother Spirit in the Amazon, Turtle Motelo Mama. One day she discovers that her homeland is being threatened and realizes that there are other humans in the world besides her people.
As she fights to save her paradise against the greed and exploitation of children, logging, and illegal mining, she begins to struggle to reverse this destruction and impending evil of the Yucuruna, the darkness that lives in the Amazon. Guided by her mother's spirit, Ainbo is determined to save her land and save her people before it's too late.
Secure your seats here: https://bit.ly/HOYTSAAPNS
Flashback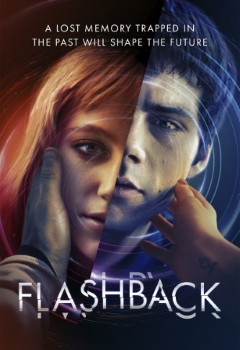 FLASHBACK is a window into the world of a man on the precipice of adulthood. With a new corporate job, a long-time girlfriend pressuring him to define their future, and an ailing mother, Fred's chance encounter with a man from his youth results in terrifying flashbacks that send him on a wild journey into his past.
He slowly begins to unravel a long-hidden mystery about a missing girl, a drug called Mercury, and a terrifying creature that has been with him every step of the way. As his past, present and future begin to both intersect and parallel each other, Fred begins to question his entire reality and explore all of the possible lives he could lead. Which one will he choose?
Secure your seats here: https://bit.ly/HOYTSFLASHB
Joe Bell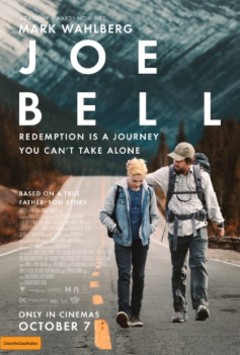 From the Academy-Award winning writing team behind Brokeback Mountain, JOE BELL tells the story of an Oregon father, Joe Bell, who sets out on a walk across America in honor of his son, Jadin.
Secure your seats here: https://bit.ly/HOYTSJBNS
---
MOVIES TO SEE WITH THE KIDS 🍿
Paw Patrol: The Movie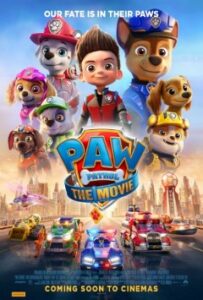 The PAW Patrol is on a roll! When their biggest rival, Humdinger, becomes Mayor of nearby Adventure City and starts wreaking havoc, Ryder, and everyone's favourite heroic pups kick into high gear to face the challenge head on.
While one pup must face his past in Adventure City, the team finds help from a new ally, the savvy dachshund Liberty. Together, armed with exciting new gadgets and gear, the PAW Patrol fights to save the citizens of Adventure City!
Secure your seats here: https://bit.ly/HOYTSPPTM
Space Jam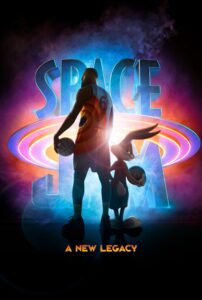 Welcome to the Jam! NBA superstar LeBron James teams up with Bugs Bunny and the rest of the Looney Tunes for this long-awaited sequel.
Secure your seat online at https://bit.ly/HOYTSSS2
---
DON'T MISS THESE TITLES! 📽️
Time is Up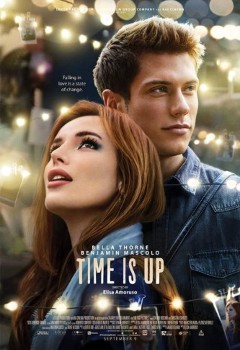 An accident will force 'Vivien' and Royan to come to a stop and reclaim their lives, one minute at the time, and finally start living in a present that perhaps will prove to be more exciting than any predefined.
Secure your seats here: https://bit.ly/HOYTSTIUNS
Shang-Chi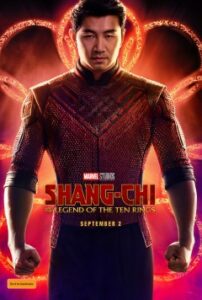 Marvel Studios' Shang-Chi and The Legend of The Ten Rings stars Simu Liu as Shang-Chi, who must confront the past he thought he left behind when he is drawn into the web of the mysterious Ten Rings organization.
Secure your seats here: https://bit.ly/HOYTSSCTOS
Respect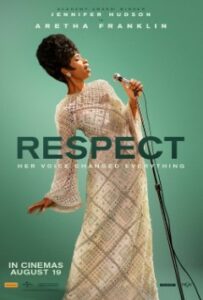 Following the rise of Aretha Franklin's career from a child singing in her father's church's choir to her international superstardom, RESPECT is the remarkable true story of the music icon's journey to find her voice.
Secure your favourite seat online: https://bit.ly/HOYTSRES
Free Guy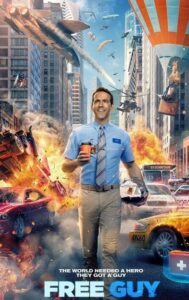 In Free Guy, a bank teller who discovers he is a background player in an open-world video game, decides to become the hero of his own story…one he rewrites himself. Now in a world where there are no limits, he is determined to be the guy who saves his world his way…before it is too late.
Secure your favourite seat online: https://bit.ly/HOYTSFREEGUY
---
PRAMS AT THE PIX 👶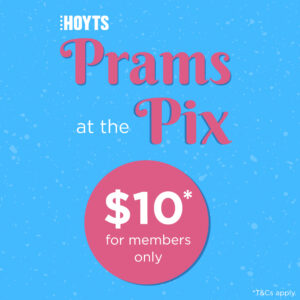 Join us at the first session every Wednesday in a freshly cleaned cinema, where we'll dim the lights and soften the volume, to ensure a baby friendly cinema experience.
Ticket Prices for HOYTS Reward Members is $10. Non-Members pay the regular ticket price. Kids under 5 are free.
Secure your seats: http://bit.ly/PRAMSATPIX
---
EXCLUSIVE SENIORS SCREENINGS!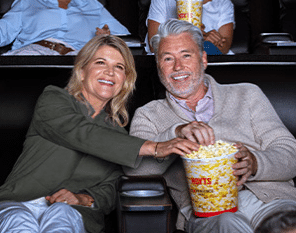 These sessions are held for the first two sessions of a selected movie every Thursday, then there will be an encore screening on the following Tuesday for the first sessions of the same movie.
Ticket Prices for HOYTS Reward Members who are 60 Years or older is $9. Please ensure you have registered your date of birth on you membership.
HOYTS Rewards Members who are 60 Years or older can redeem a $1 snack sized popcorn for Senior Movie Screening sessions 🍿
Secure your Seats: https://bit.ly/HOYTSSSP